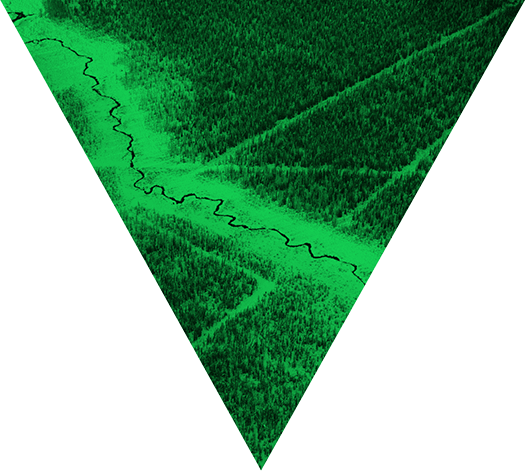 If so many people are working toward a better future, why aren't we there yet?
Ine Dynamic
Architecting a more beautiful way of life for humanity, in the context of our world today, means primarily addressing three challenges at the foundation of culture: a Crisis of Imagination, the Abuse of Narrative and Negligence of Embodiment. Thus, this framework centers around designing conditions for the complex interplay of imagination (I), narrative (N) and embodiment (E) in any collaborative effort to realize a clear vision.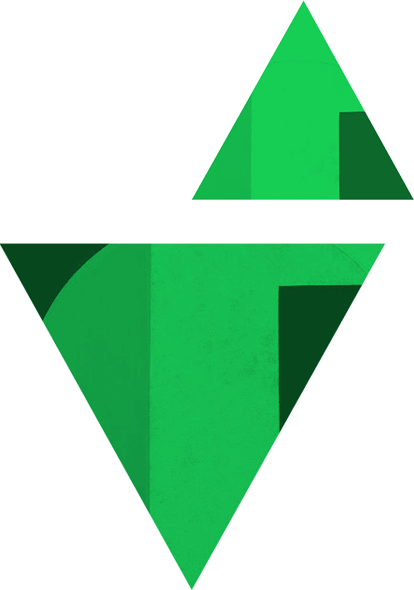 How might humans remain relevant and invaluable in the face of pervasive technology?
5C Mastery
We must first recognize that navigating the escalating changes in our landscape will be a life-long journey. It involves a sustained practice toward individual and collective mastery via five elements: Curiosity, Curation, Coordination, Commitment and Creation.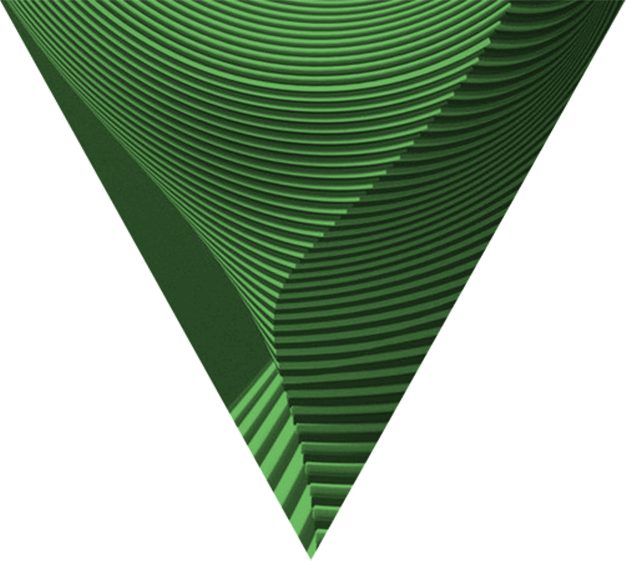 What kinds of tools are required to tackle increasingly complex challenges?
ACD Practice
The answer is in knowing how to discern which tools we need to wield when. Agnostic Contextual Design allows us to identify the most appropriate instruments per challenge, drawing from a library of innovation and leadership best-practices.