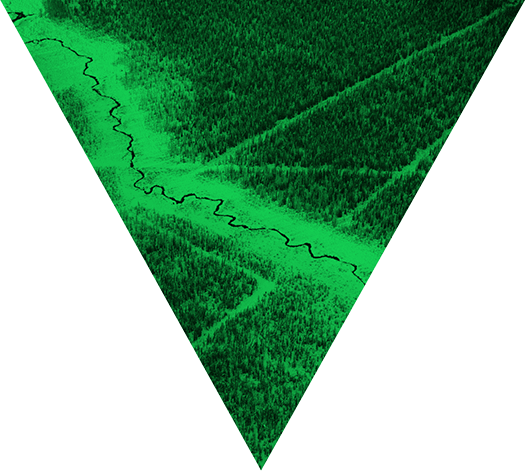 If so many people are working toward a better future, why aren't we there yet?
INE Dynamic
The interplay of imagination, narrative, and embodiment (INE) determines how well we can design and build regenerative systems that foster collective wellbeing and shared prosperity. In this context, imagination is defined as how we understand the world to be in both its actuality and its possibility; narrative is defined as how we communicate that understanding embedded in individual and collective identity; embodiment is defined as how we experience that understanding through body-mind integration.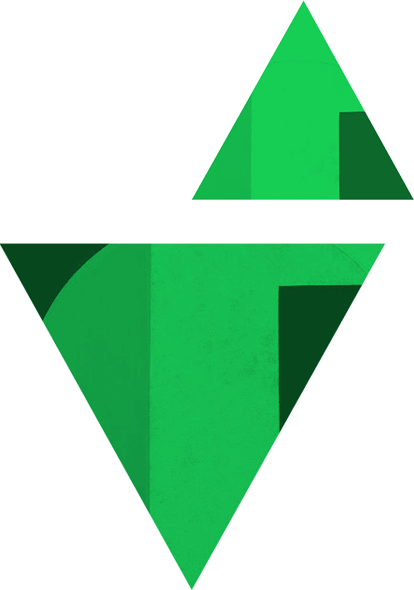 How might humans remain relevant and invaluable in the face of pervasive technology?
5C Mastery
Technology is neutral. In order to use it for good, we must focus on aligning values and intentions. This framework provides building blocks for deep transformational work by connecting five skillful means (curiosity, curation, coordination, commitment, creation) and the five elements (air, fire, water, earth, ether) to facilitate self actualization and group cohesion.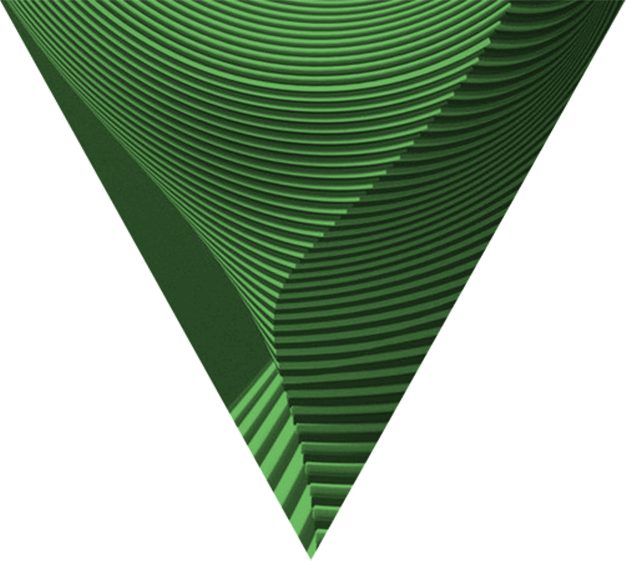 What kinds of tools are required to tackle increasingly complex challenges?
ACD Practice
Agnostic Contextual Design prioritizes context over method. This framework also favors condition over solution. In order to design for emergent complexity, shifting context is observed and evaluated on a regular basis to determine appropriate interventions. Design responds to changing conditions instead of fixed relationships between problem and solution.